Redresor CTEK XS 3600
Download PDF
Redresor CTEK XS 3600. 12V 3.6A. Incarcare in 4 pasi. Pentru solutii integrate.
PRICE:
256.00 RON
VAT included
WEIGHT:
1.2 Kg
The transportation cost increases with weight.
Order by phone:
074 124 1180
Redresor CTEK 12V 3.6A pentru incarcarea bateriilor auto si stationare. Destinat solutiilor integrate.

1. Indicator conectare retea
2. Indicator eroare
3. Indicator incarcare in curs
4. Indicator baterie INCARCATA complet
Se livreaza cu 2 cabluri de conectare la baterie.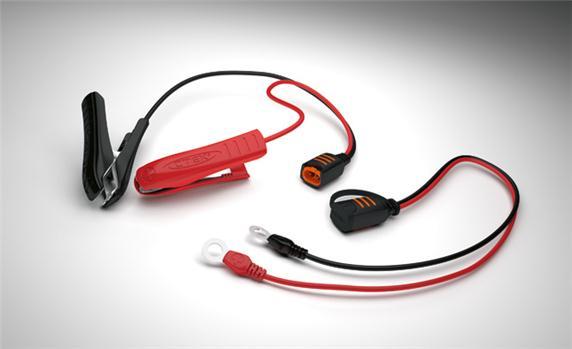 Unul cu crocodili si unul pentru prindere permanenta pe bornele bateriei.
Accesorii care pot fi achizitionate optional:
Indicatoare nivel incarcare baterie
Cabluri de extensie
Testere baterii
Uses:
ATV
Moped
Motorcycles
Small motorcycles
Electric motor scooter for children
Small electric cars
Telecomunications
Emergency lighting
Electric toys
Motorcycle / ATV
Jet ski
Model boats
Sonar fishing
Battery capacity:
7 - 75 Ah
Maximum capacity battery:
120 Ah
Technology:
Automatic
1 charging program
4 steps