JUMP STARTER SMART BOOST Lemania X12, 12V 600A
Download PDF
JUMP STARTER SMAR BOOST POWER PACK Lemania X12 - 600A
Availability :
In limita stocului disponibil
PRICE:
681.00 RON
VAT included
WEIGHT:
2 Kg
The transportation cost increases with weight.
Order by phone:
074 124 1180
JUMP STARTER SMART BOOST Lemania X12
UTILIZARI
Acest dispozitiv electronic poate fi folosit ca:
JUMP STARTER pentru demararea motoarelor termice pe benzina sau motorina. Furnizeaza 12V 600A.
Ca Sursa auxiliara de energie pentru incarcarea telefoanelor si dispozitivelor electronice mobile.
Ca Lanterna pentru iluminare sau semnalizare.
Ca Sursa de alimentare pentru aparate electrice portabile alimentate la 12V si consum maxim de curent de 10A.
ACCESORII
Este furnizat cu urmatoarele accesorii:
Cablu de incarcare de la priza de bricheta din masina.
Cablu cu crocodili pentru mjump starter
Cablude de incarcare USB-multiple telefoane
Cablu de incarcare cu alimentator pentru 200V alternativ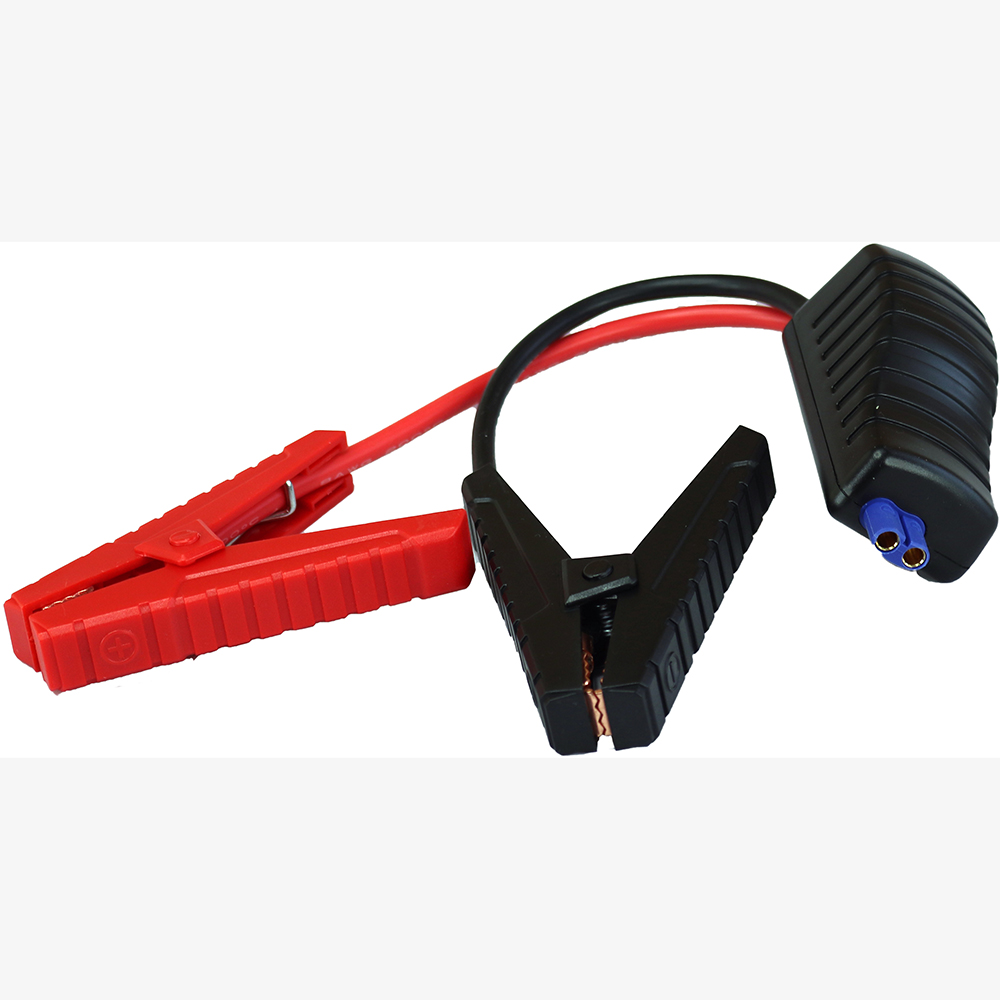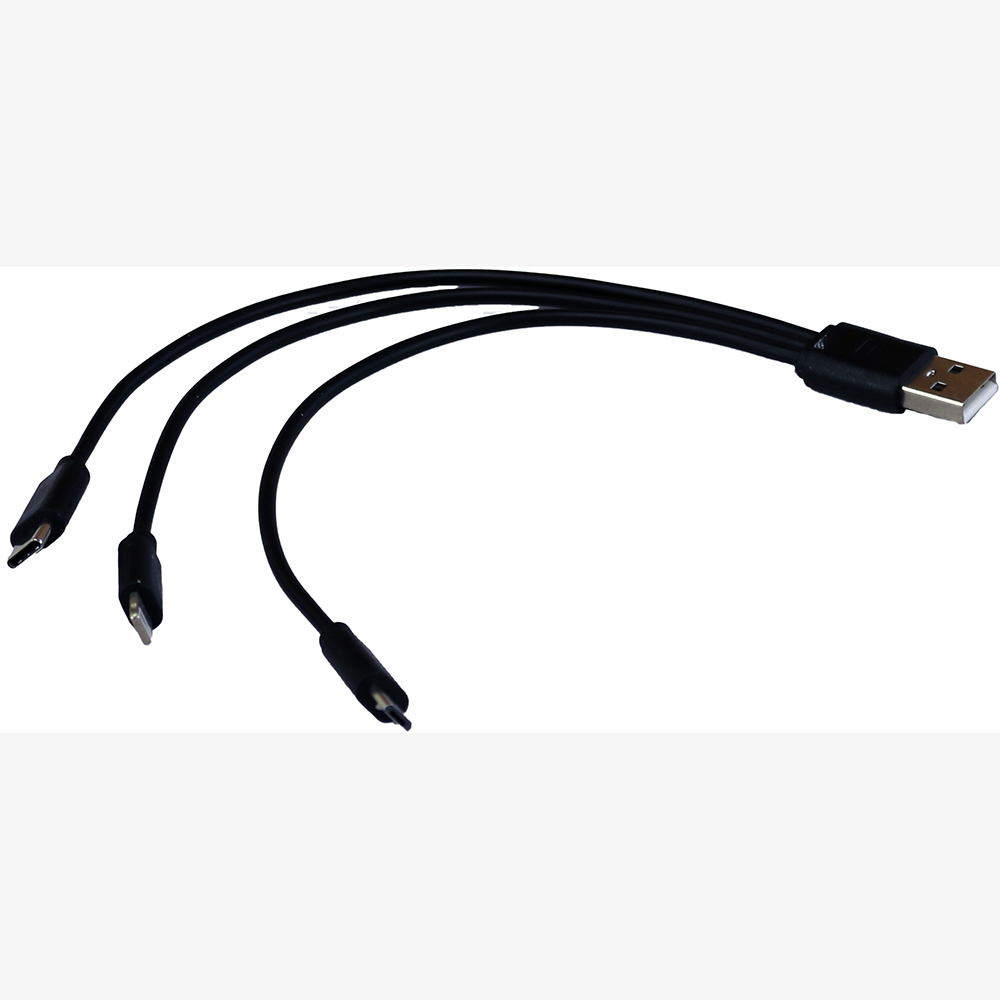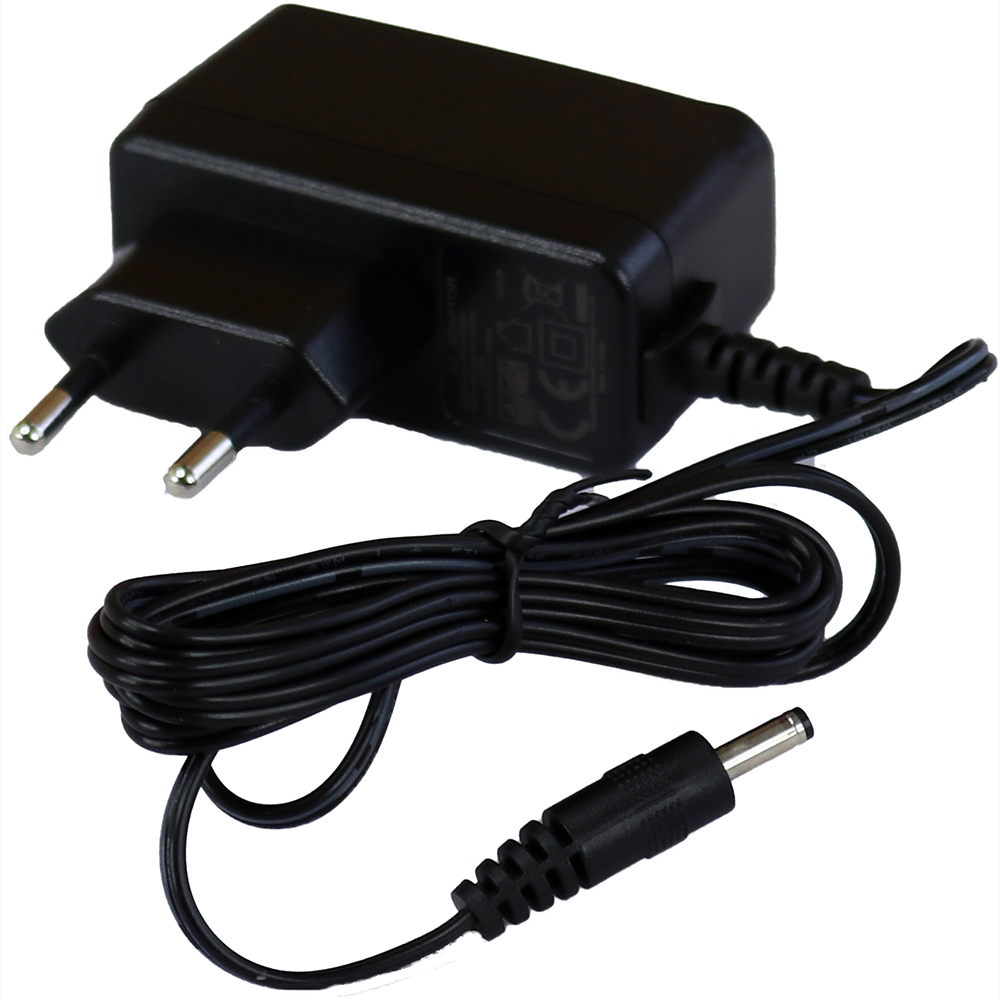 Uses:
Automotive
Gasoline cars up to 4200 cmc
DIESEL cars up to 3500 cmc
Matiz
ATV
Moped
Motorcycles
Small motorcycles
Emergency lighting
Boats
Caravans
Electric motor boats
Big caravans
Electro power
Power system sets
Auto
Motorcycle / ATV
Yachts
Jet ski